Who says forex rebates are for forex traders only?
Here in  AutoRebateForeX, we are also rewarding other Intoducing Brokers (and/or at the same time, forex traders too) who choose us to be their master-IB.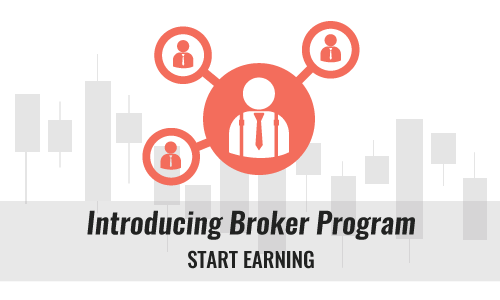 We are are extending the provision of autorebates to other Introducing Brokers, forex partners, affiliates, and the likes who wish to earn extra fund from their trader's trading!
Simply register as an Introducing Broker to select broker partners of  ARFX and get your traders to continue trading under you. As a sub-partner you'll receive from 50 – 80% autorebates of master IB's (AutoRebateForeX) commission each time they trade… Aside from the funds you earn as our sub-partner…. And aside from the 80% autorebates you earn if you decide to be trading thru us too…. automatically to your IB account/trading account.
Brokers eligible for autorebates to sub-IB's:
Roboforex- 50%
We will still be updating with the other partners but we are hoping forward.
We are looking forward to be working with you!
Please note that the rebates we offer here in AutoRebateForeX are NOT based on mark-up spreads or commissions.